The Woolly Farms Foundation is a nonprofit located in Jefferson County that serves individuals with diverse needs and abilities by creating inclusive programs centered around community involvement; access to purposeful employment; and opportunities for building meaningful relationships and social skills. We are focused on supporting individuals in Jefferson County and from surrounding rural areas.
MISSION
To provide adults with diverse needs and abilities the opportunity to reach their fullest potential by providing a supervised environment in which to strengthen independence, build relationships and grow.
VISION
Woolly Farms Foundation is passionate about improving the lives of young adults with diverse needs and abilities, creating new opportunities for them, and sparking generosity within our community.
VALUES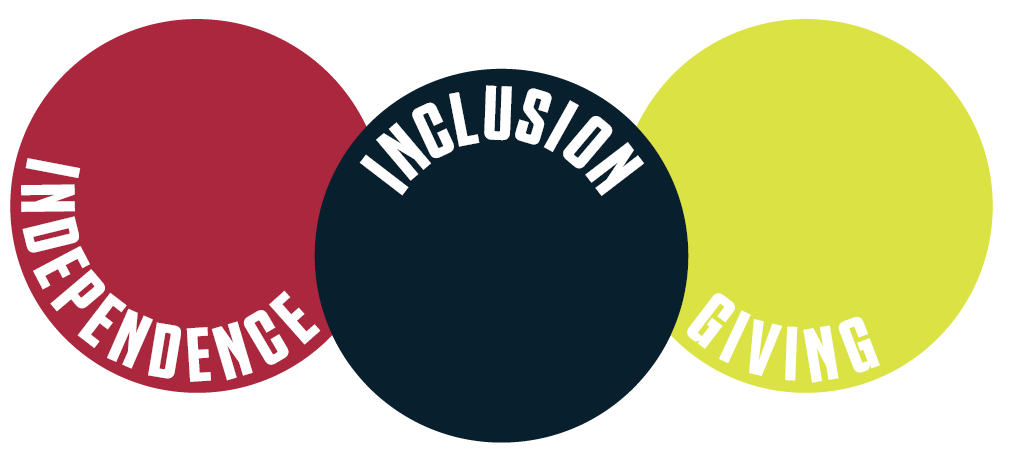 The organization has weekly gatherings for these young adults to build their social and life skills under the supervision of a trained professional.
Click here to view a copy of our Tax Exempt 501C3 letter.
Interested in getting involved?