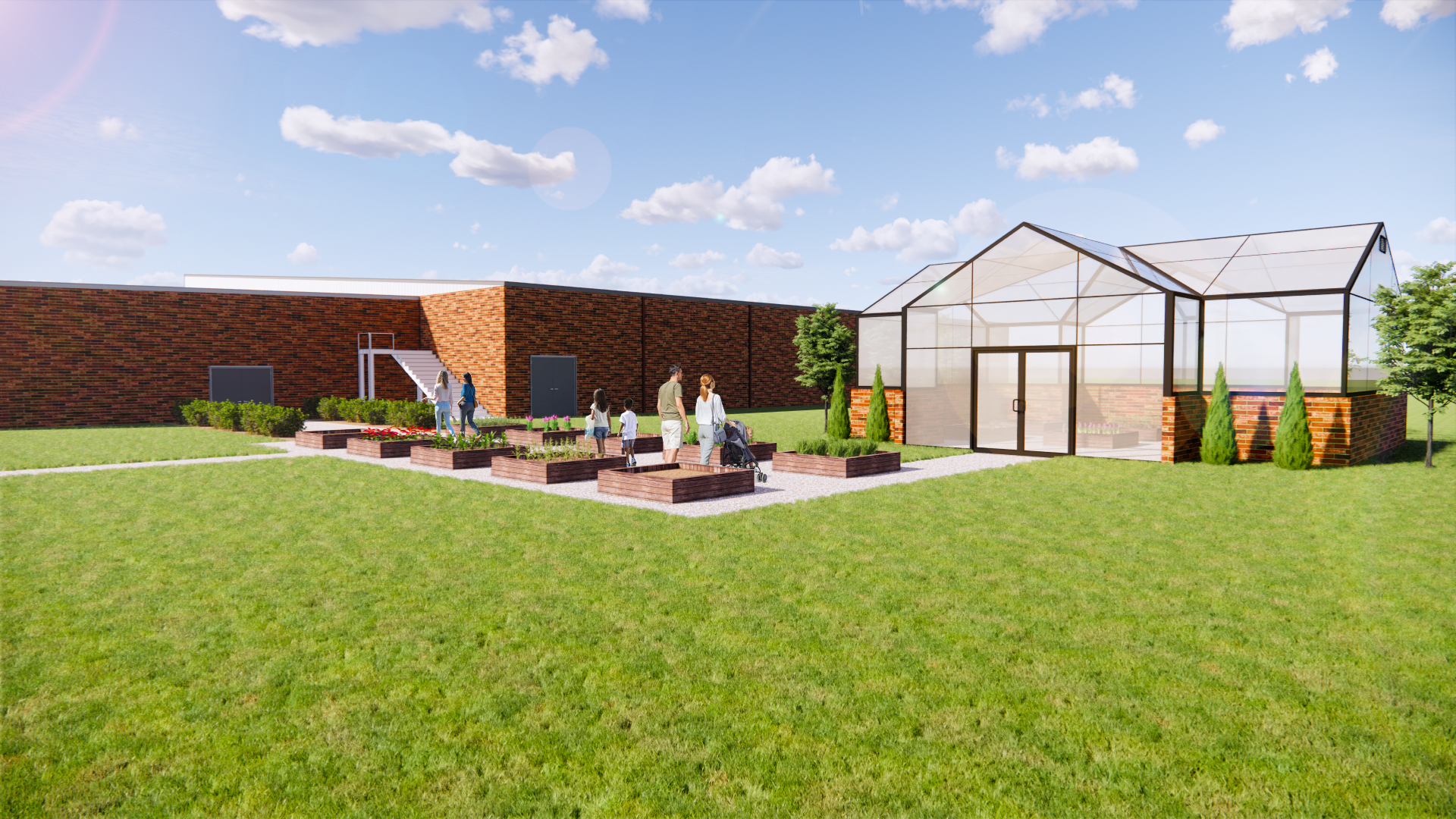 Plans for Woolly Farms Foundation…
The Woolly Farms Foundation currently aims to:
Move to Our New Home
Woolly Farms moved to our new facility early in 2023. We worked with Mammoth's construction team to personalize our new space and make it the best environment we are able to for our members.
Increase Participation
In our inaugural year, we had five members from the community join our weekly workshop. In 2021, we tripled that number. This has offered even more the friendships and skill-building opportunities of the group. Moving to our new location will allow to have more room available to comfortably recruit even more members.
Increase Work Experience Opportunities
Our goal is to help Woolly Farms' members build a variety of skills that will allow them to find valuable work experience opportunities in the community and employment opportunities. Members have already job shadowed at Mighty Beast, Boone & Bounty, Mammoth, Mammoth Mechanics, Meriden/Ozawkie Public Library and Crèche Academy. We are continually looking for additional job shadowing opportunities in the community.